"IRON LIVES ON"
BLACKSMITH MATOUŠ KVÍČALA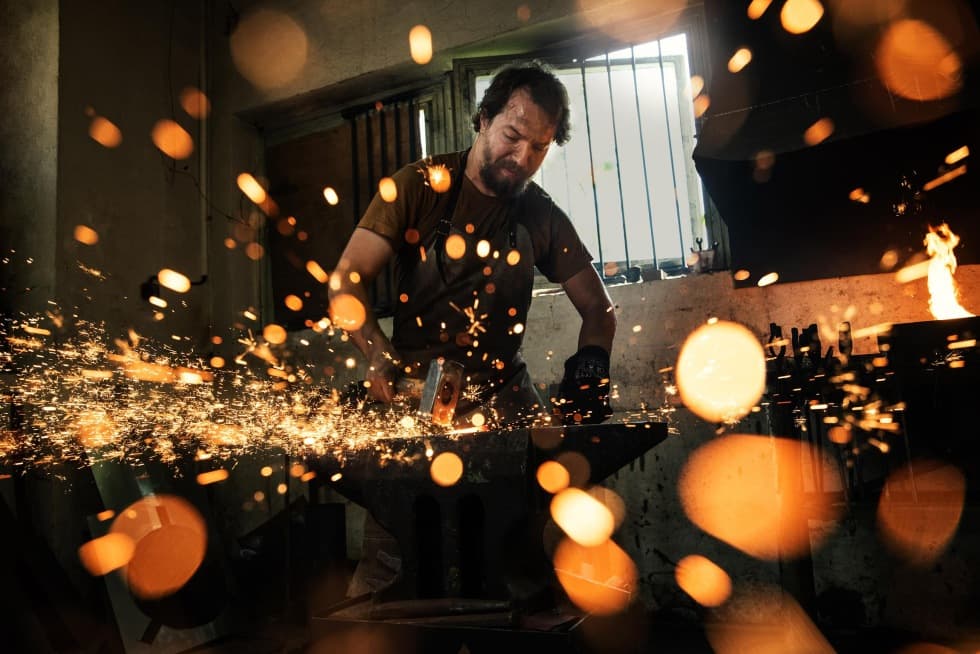 I am a blacksmith who listens. I never force my opinions or style on anyone. I make what people truly need.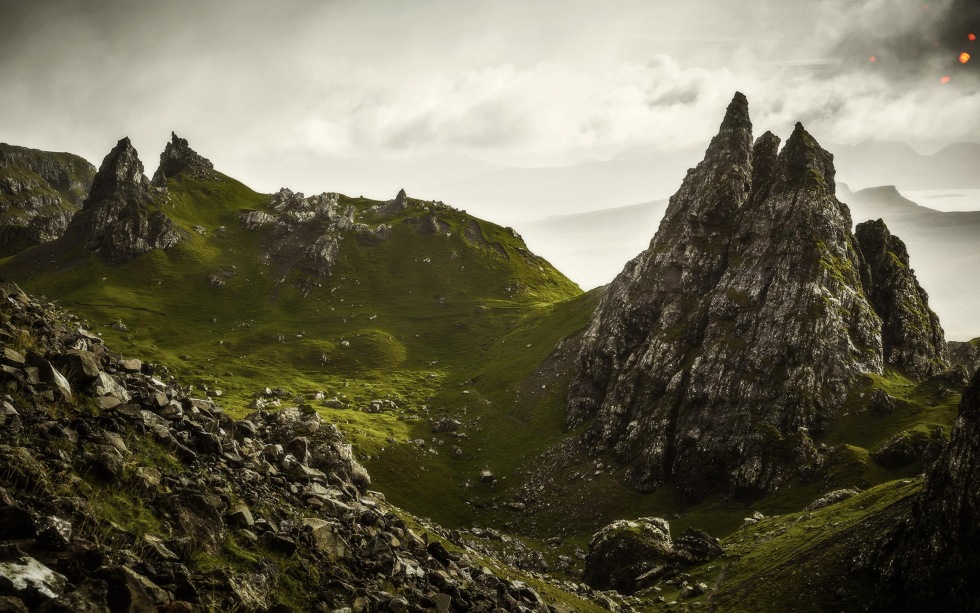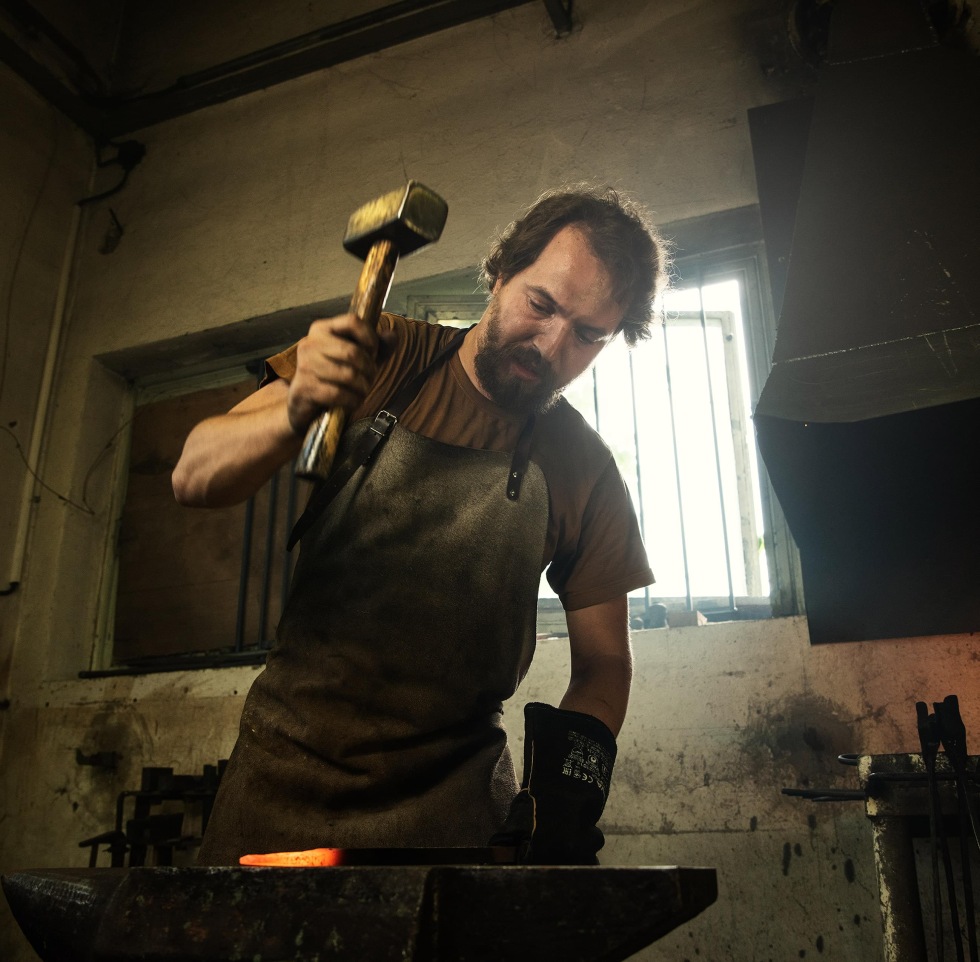 Ever since I was a child, I knew I wanted to be a blacksmith. I learned the craft in the Czech Republic and while traveling in Scotland – the beautiful land of dwarfs and goblins. I have always been a self-taught maverick. So I like to work on my own. To be responsible for my work. My creations are beautiful and will last you a long time. I would never hand over a product I don't believe in.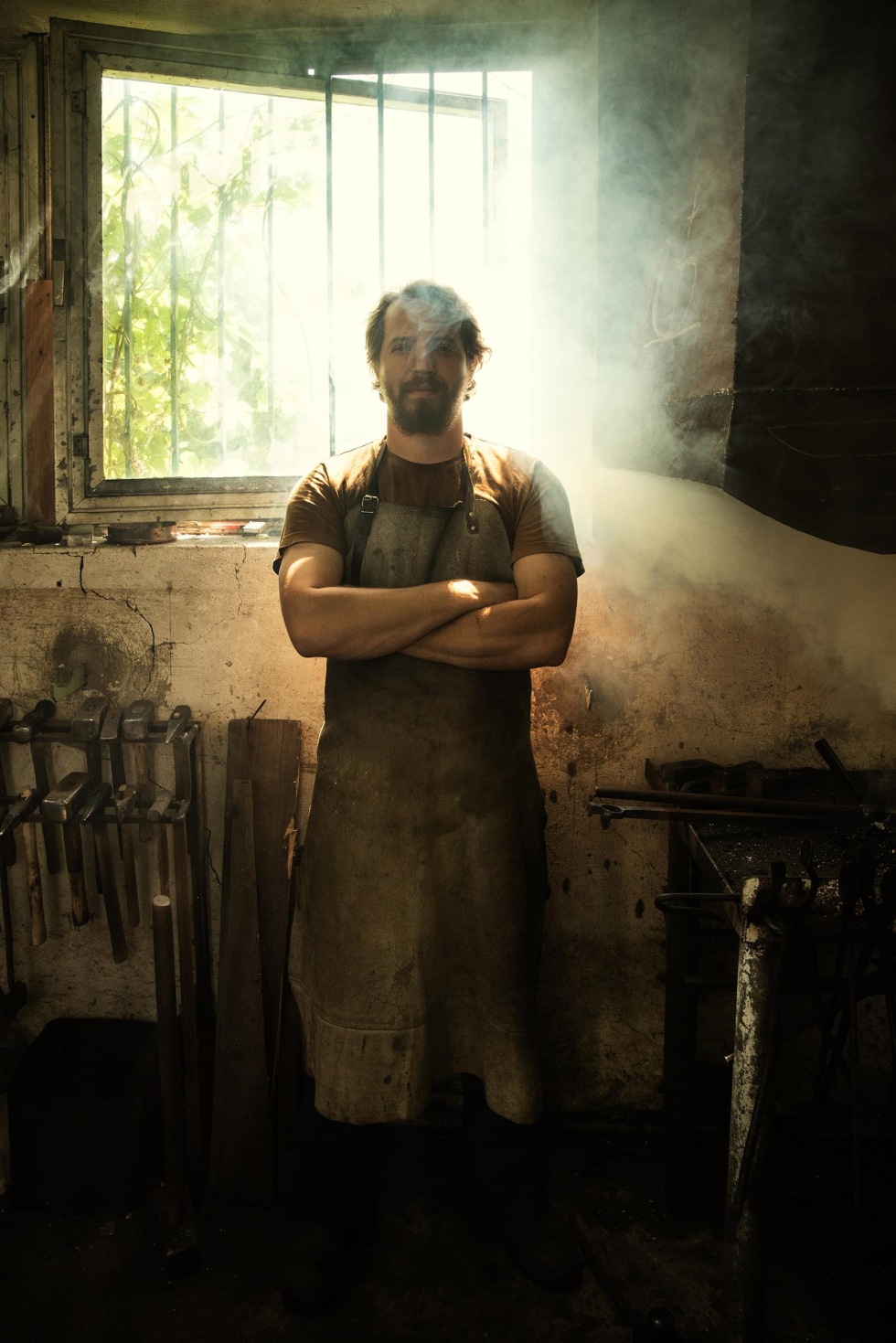 What I like about smithery is that the amount of material I am working with does not change. It lives on.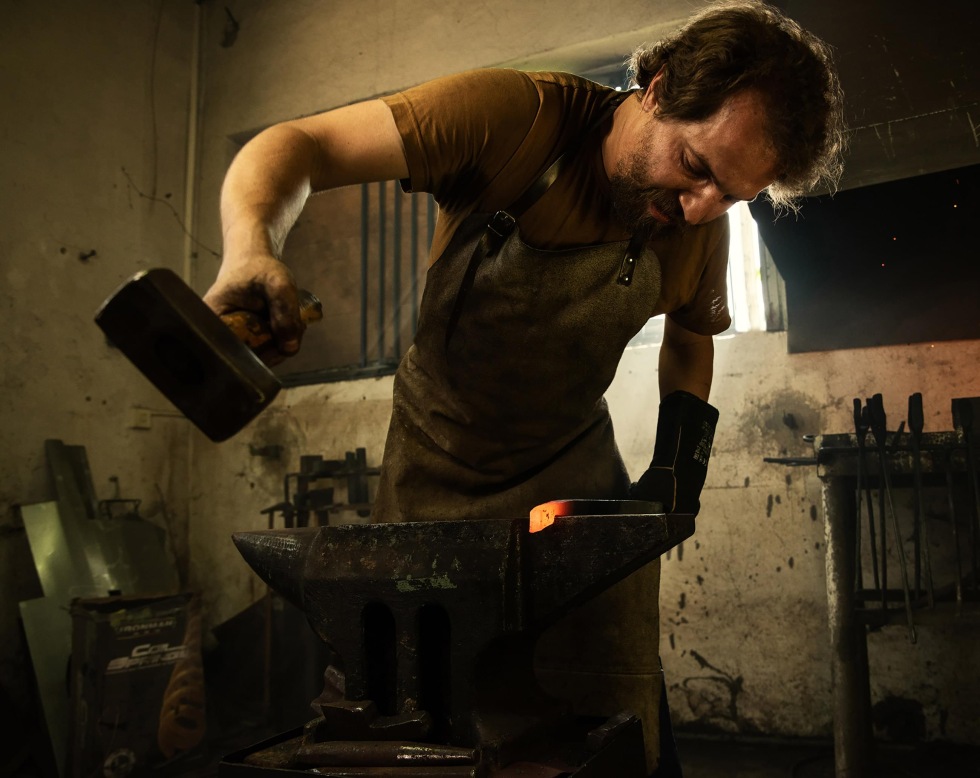 My favourite tool is a heavy square hammer. It was my first tool and it has become a part of me.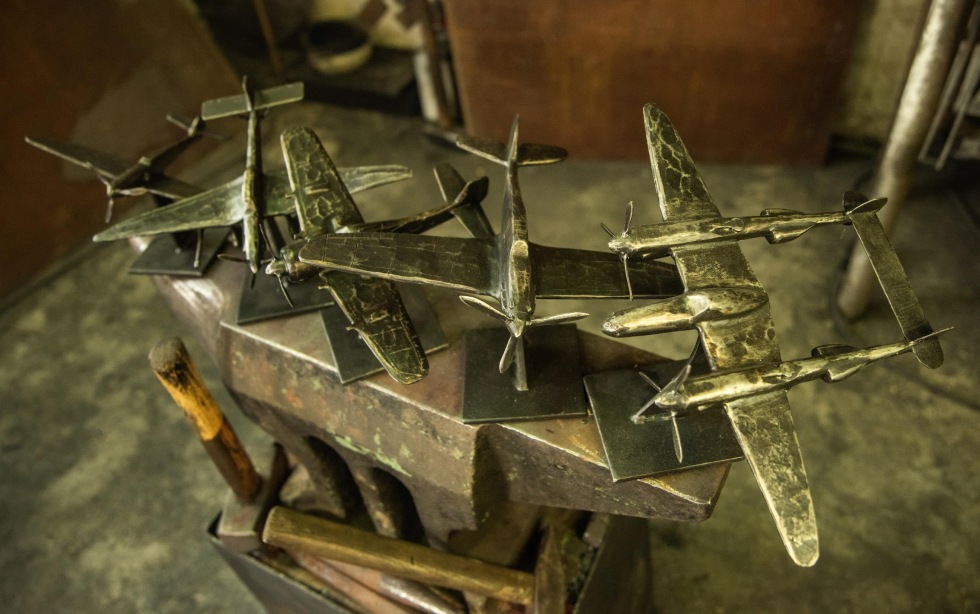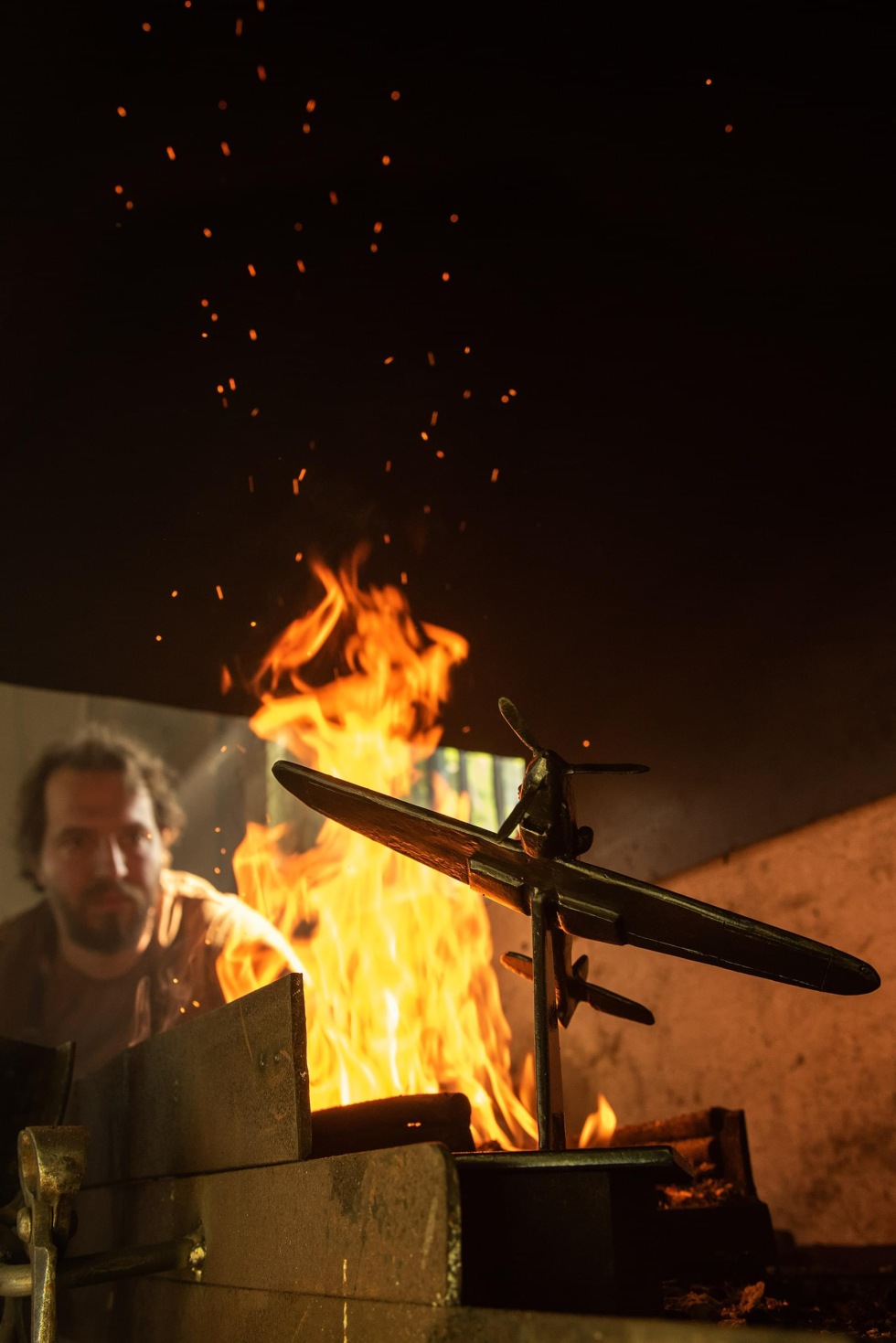 Many of my customers are collectors, model makers, and lovers of historical aircraft. Right now I'm making my first aviation monument to a Czech pilot who fought in World War II.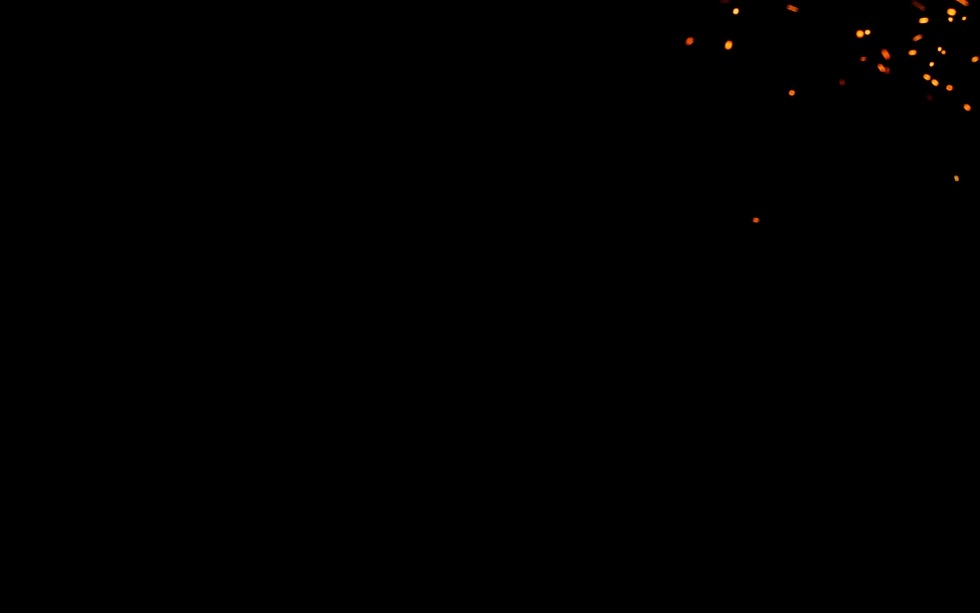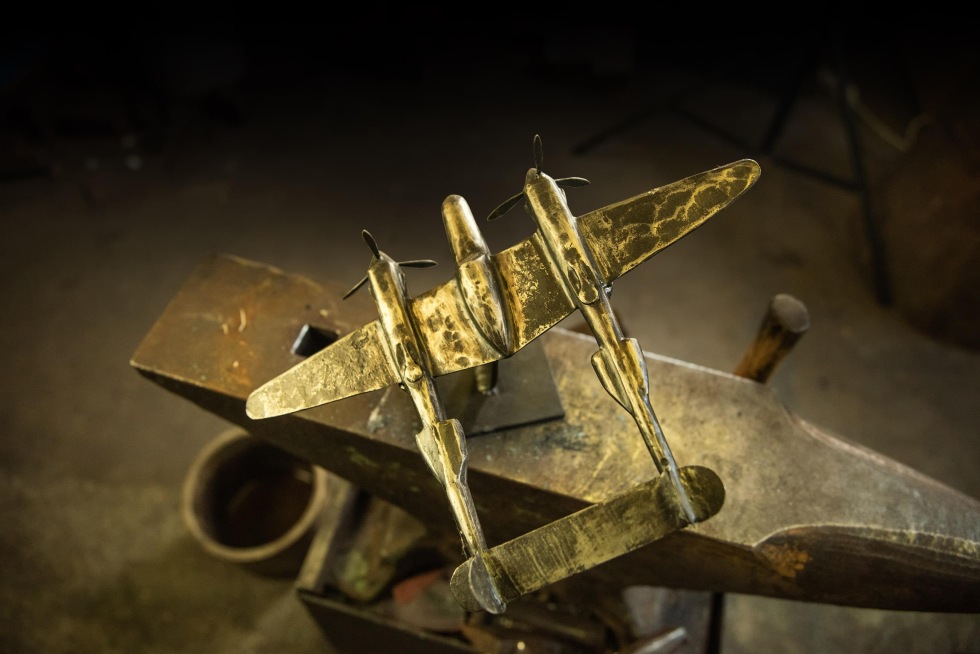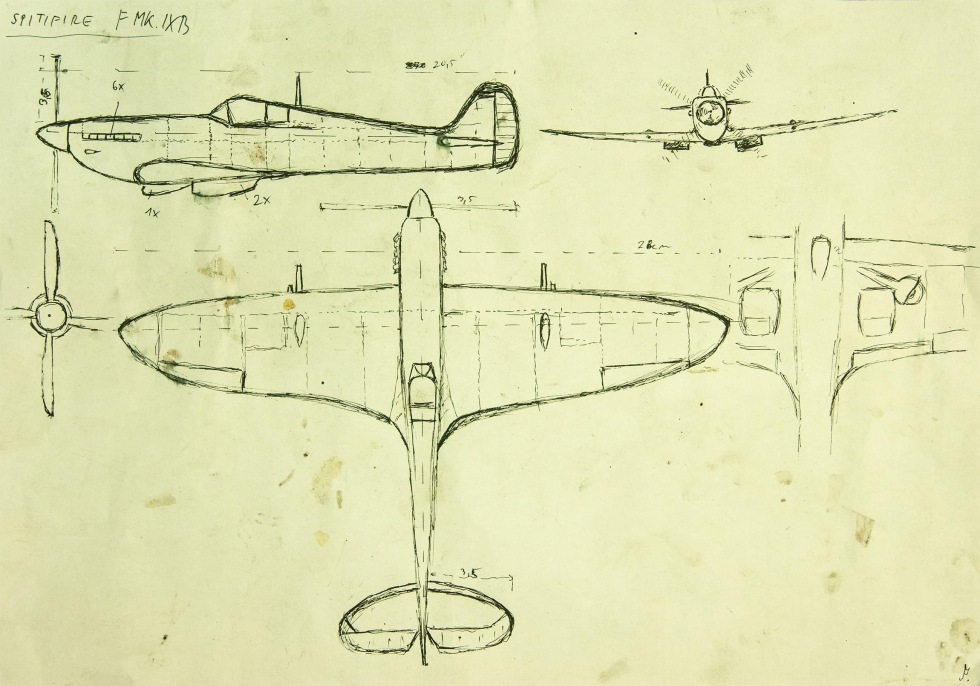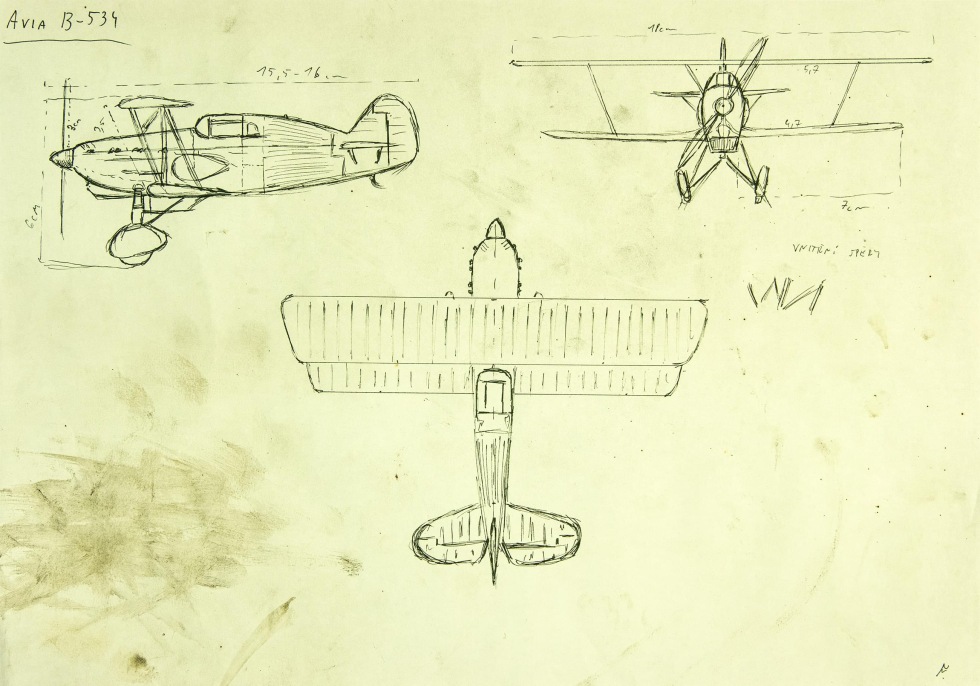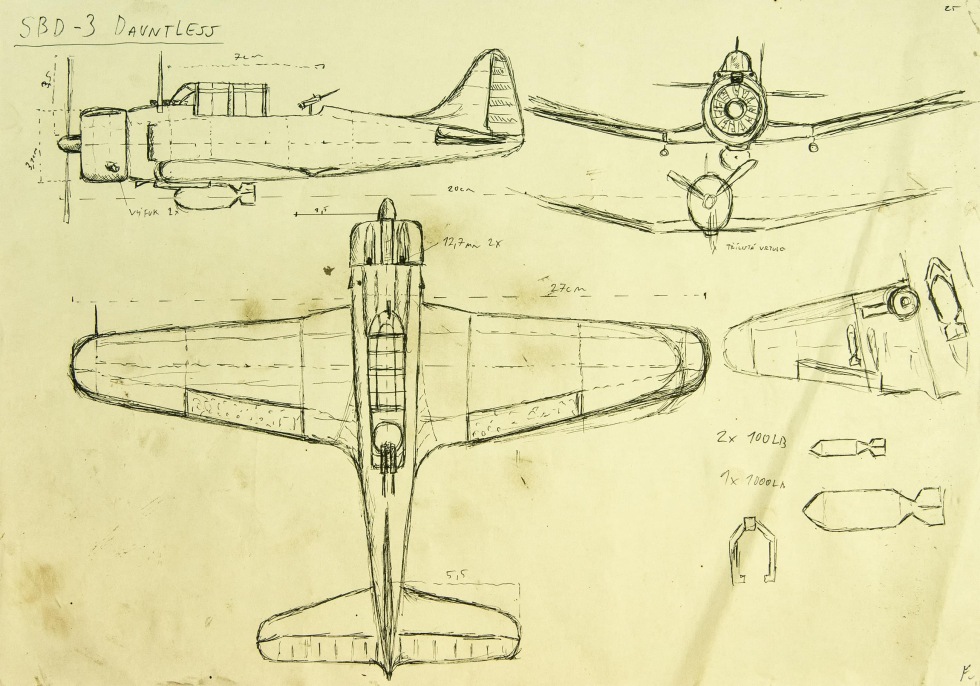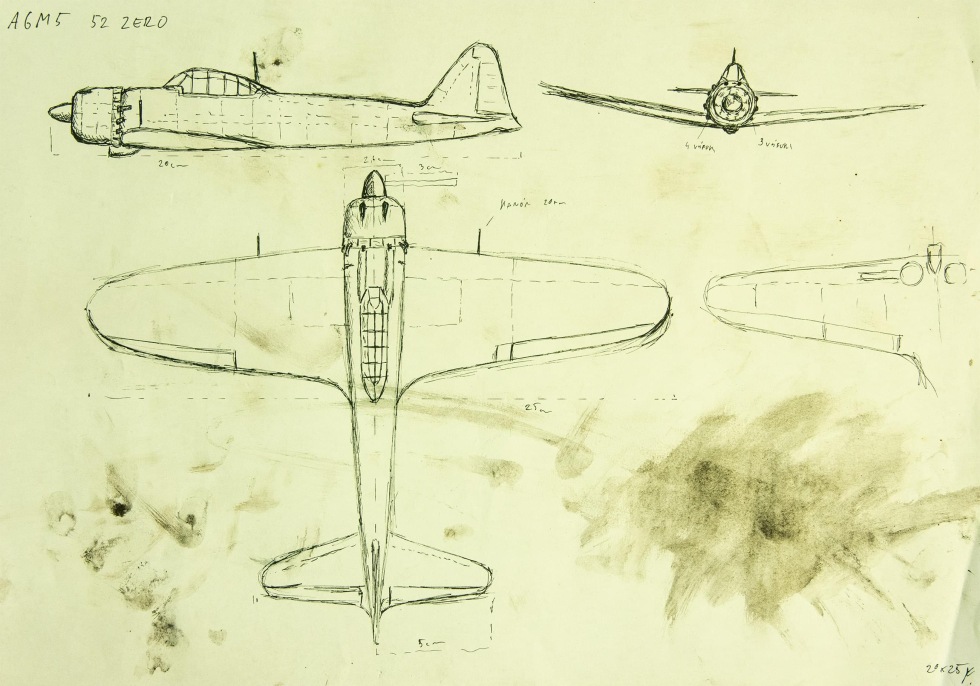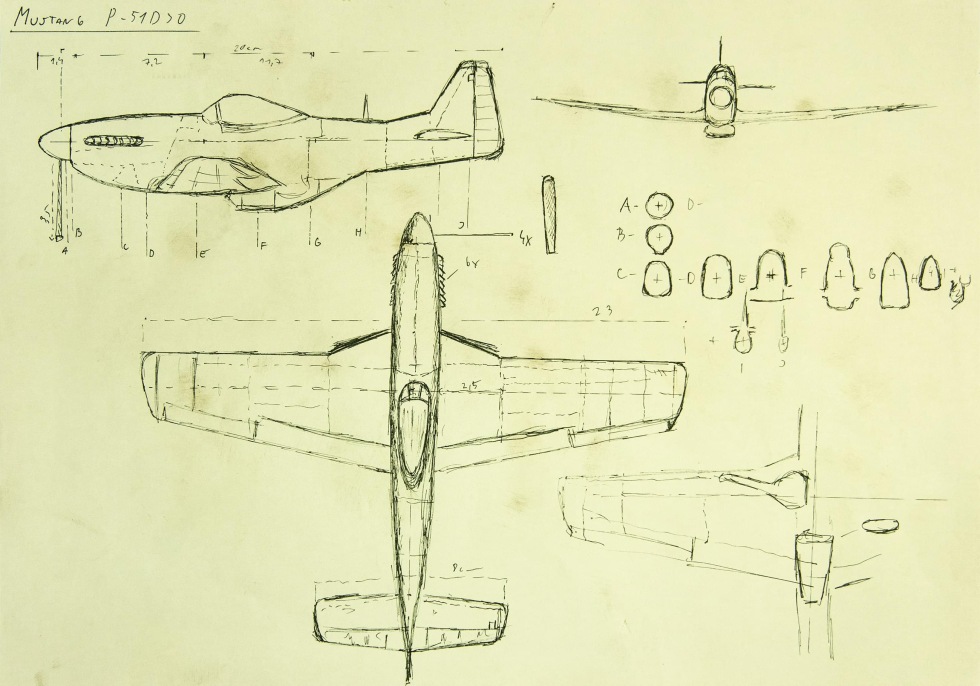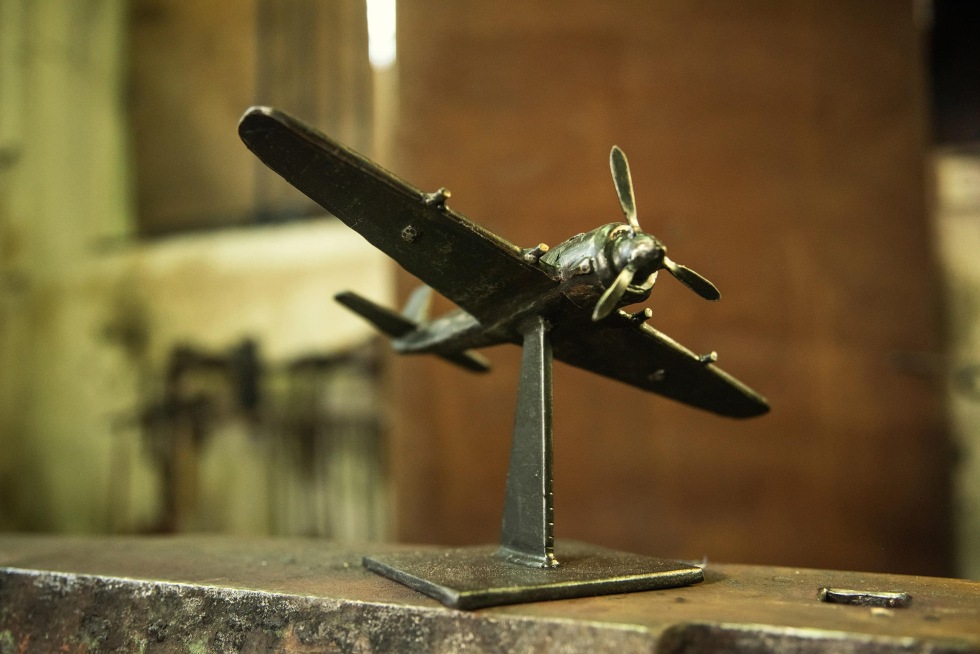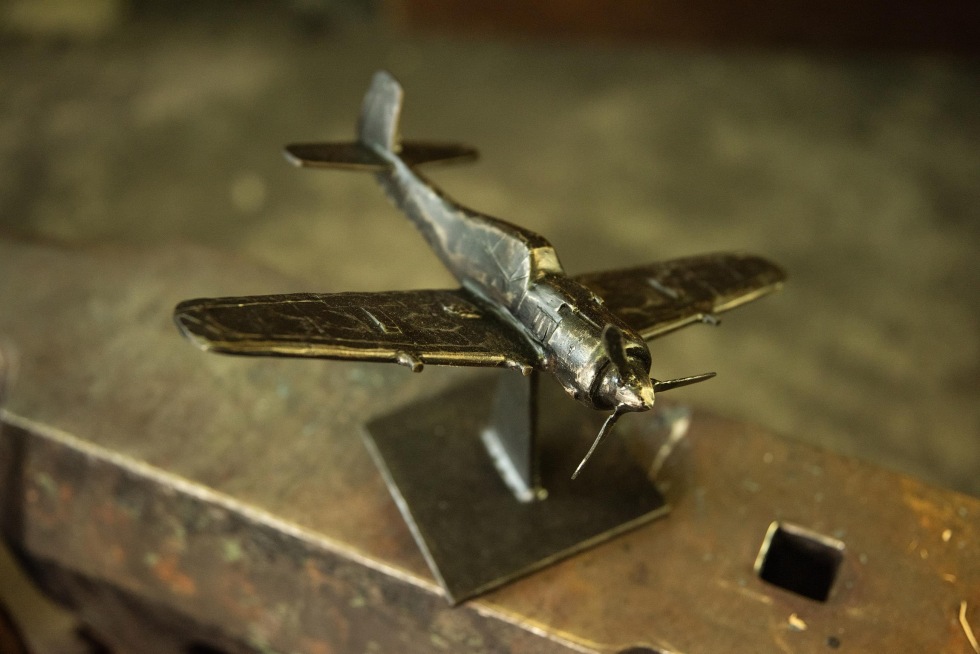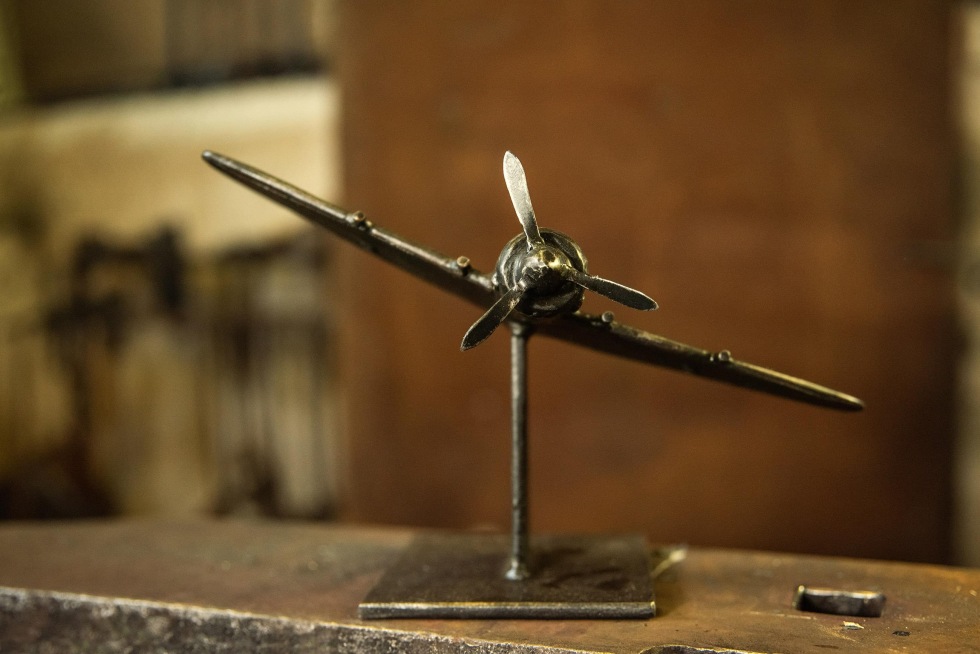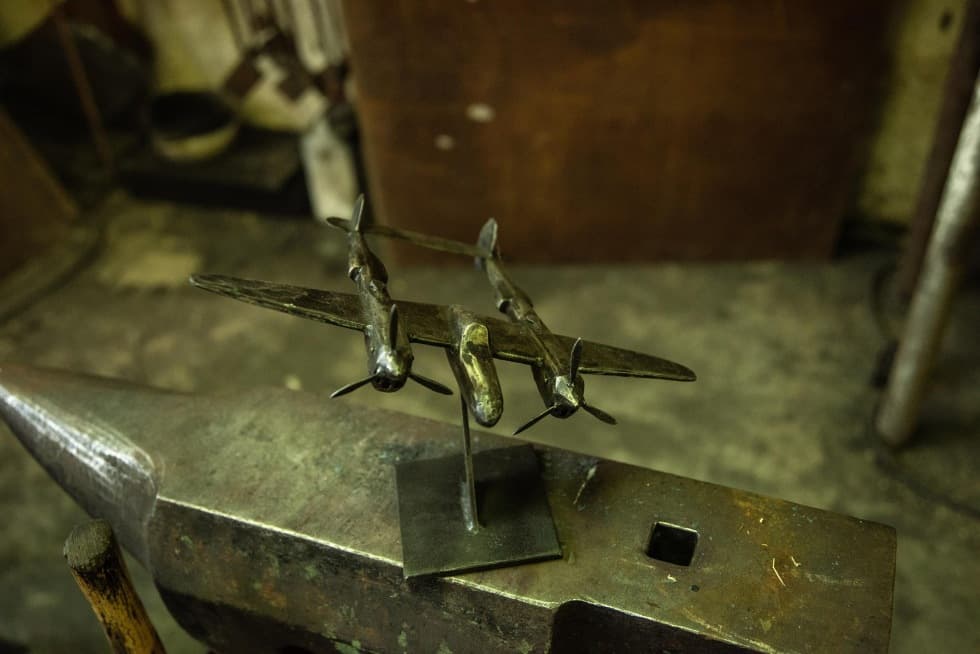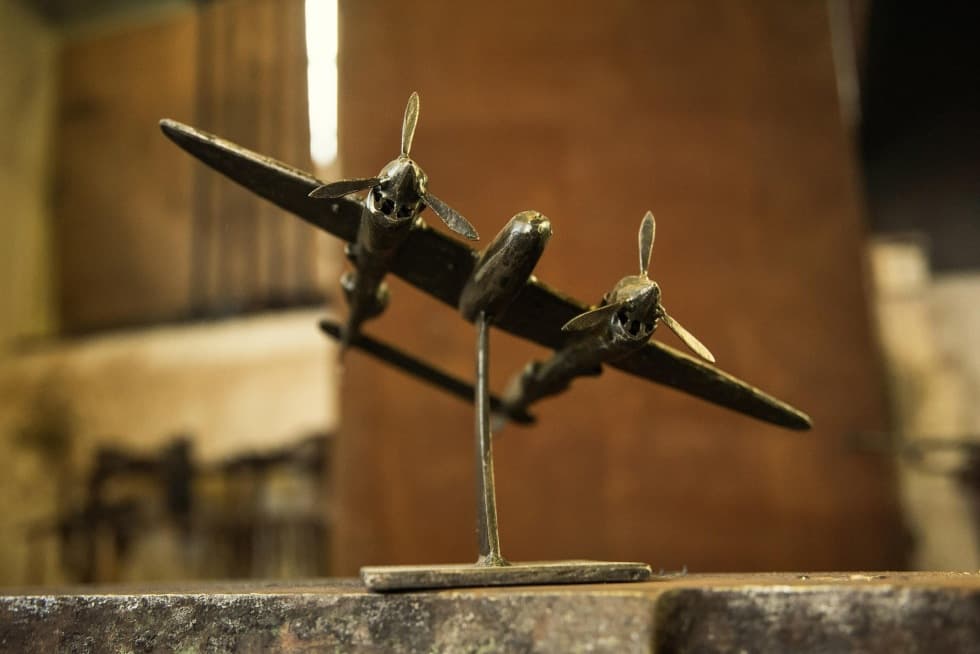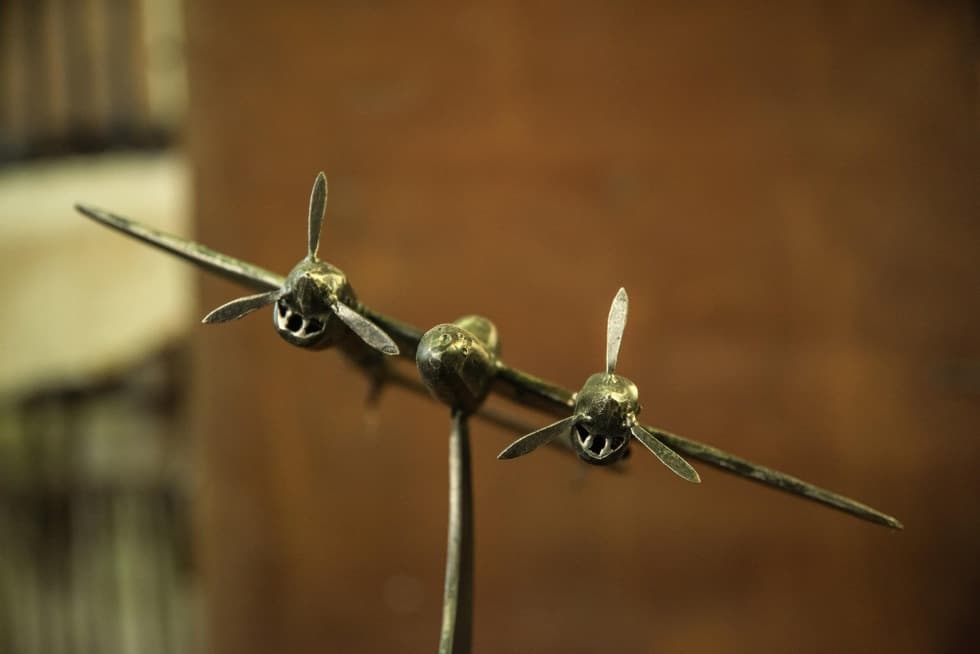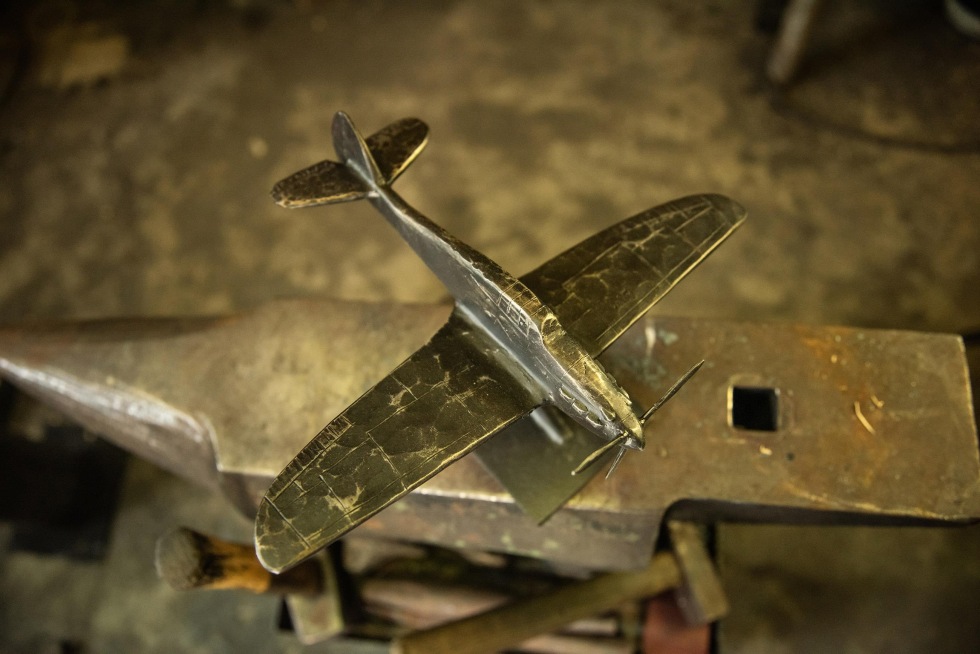 Iron and history, united.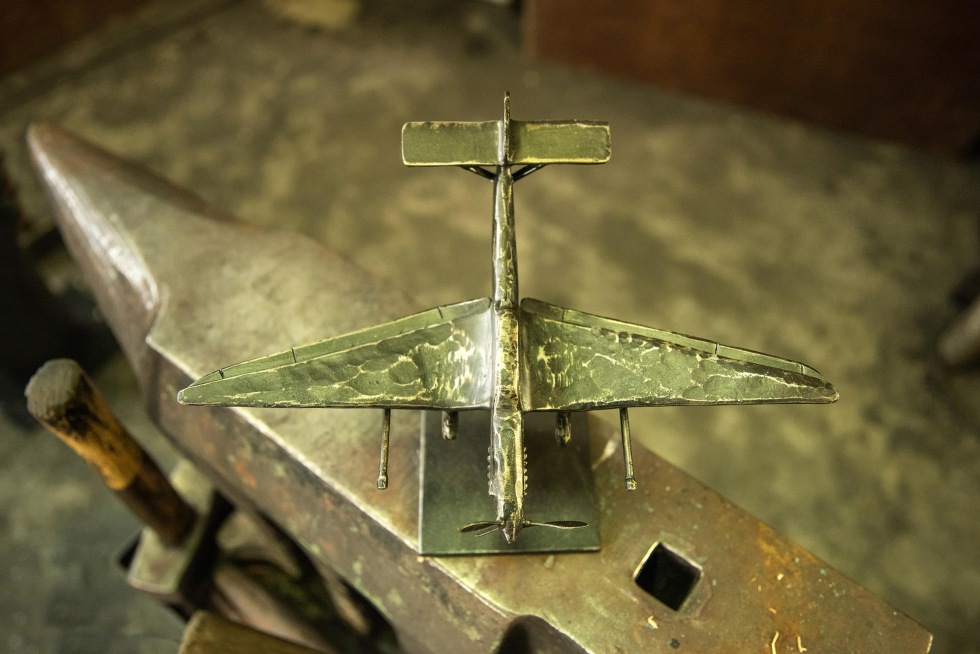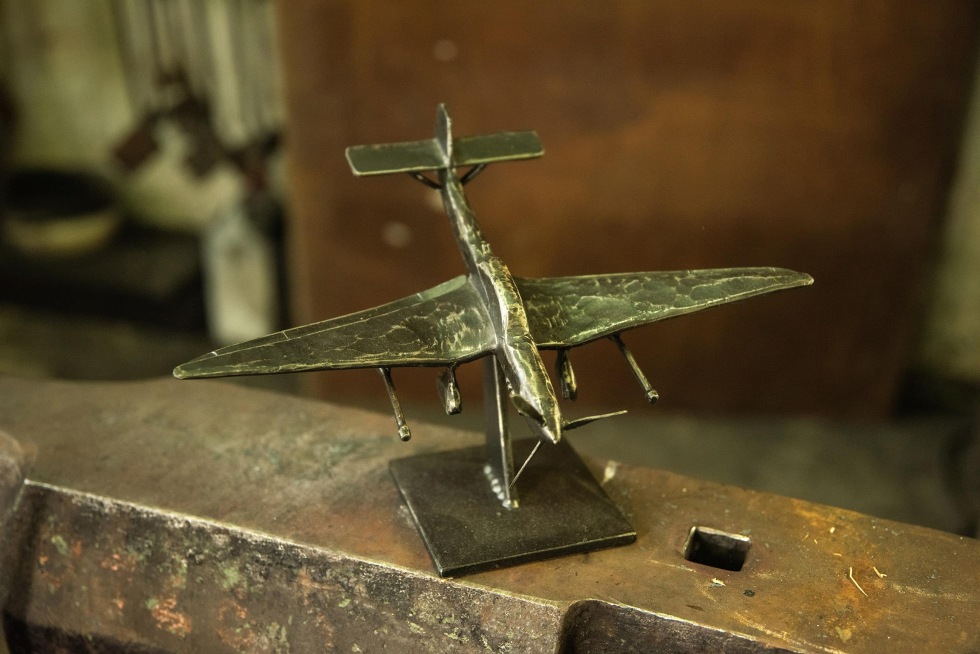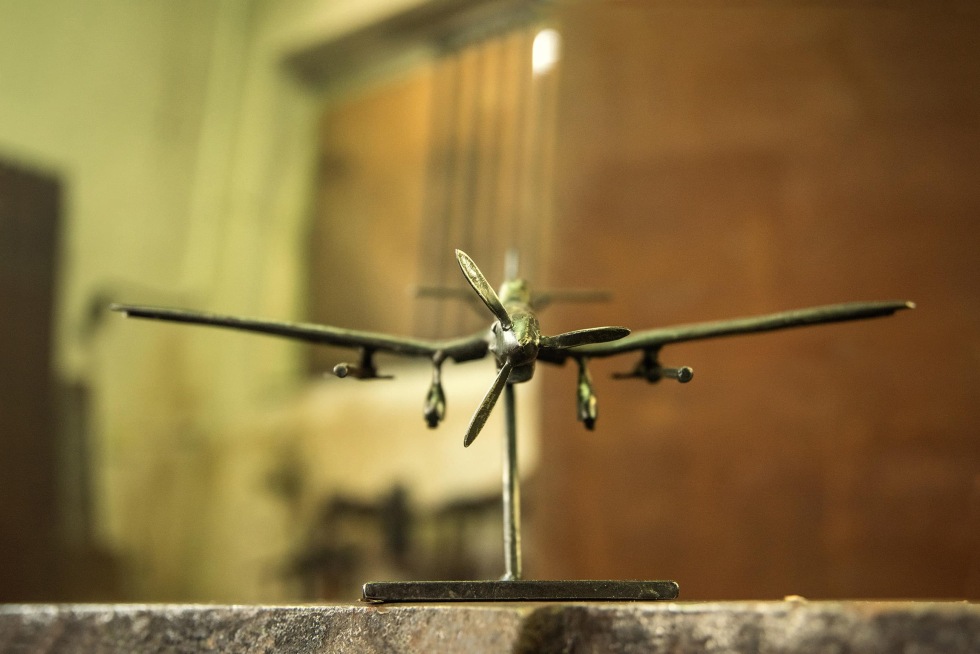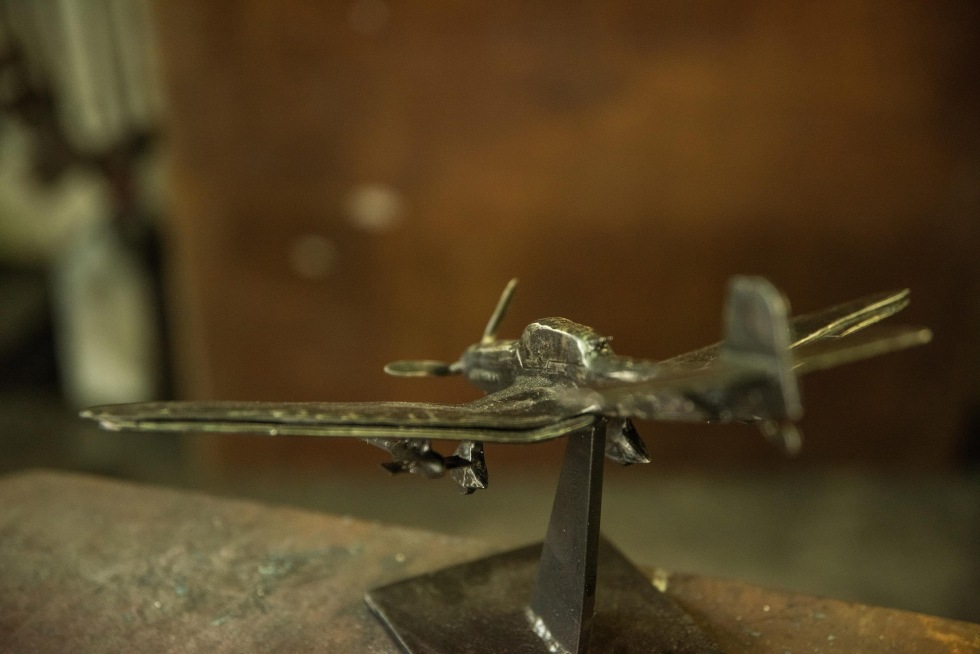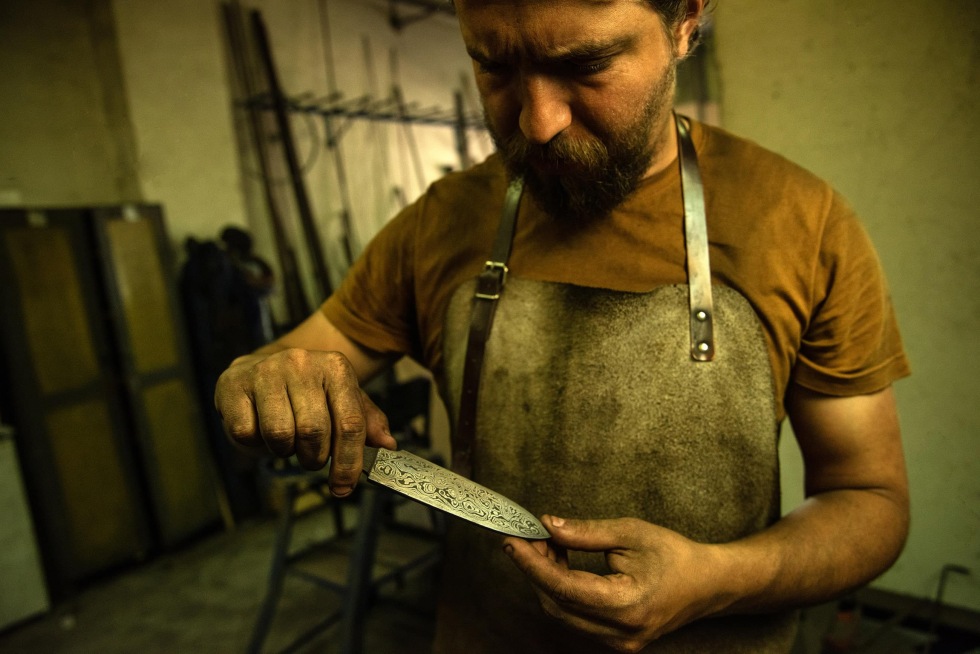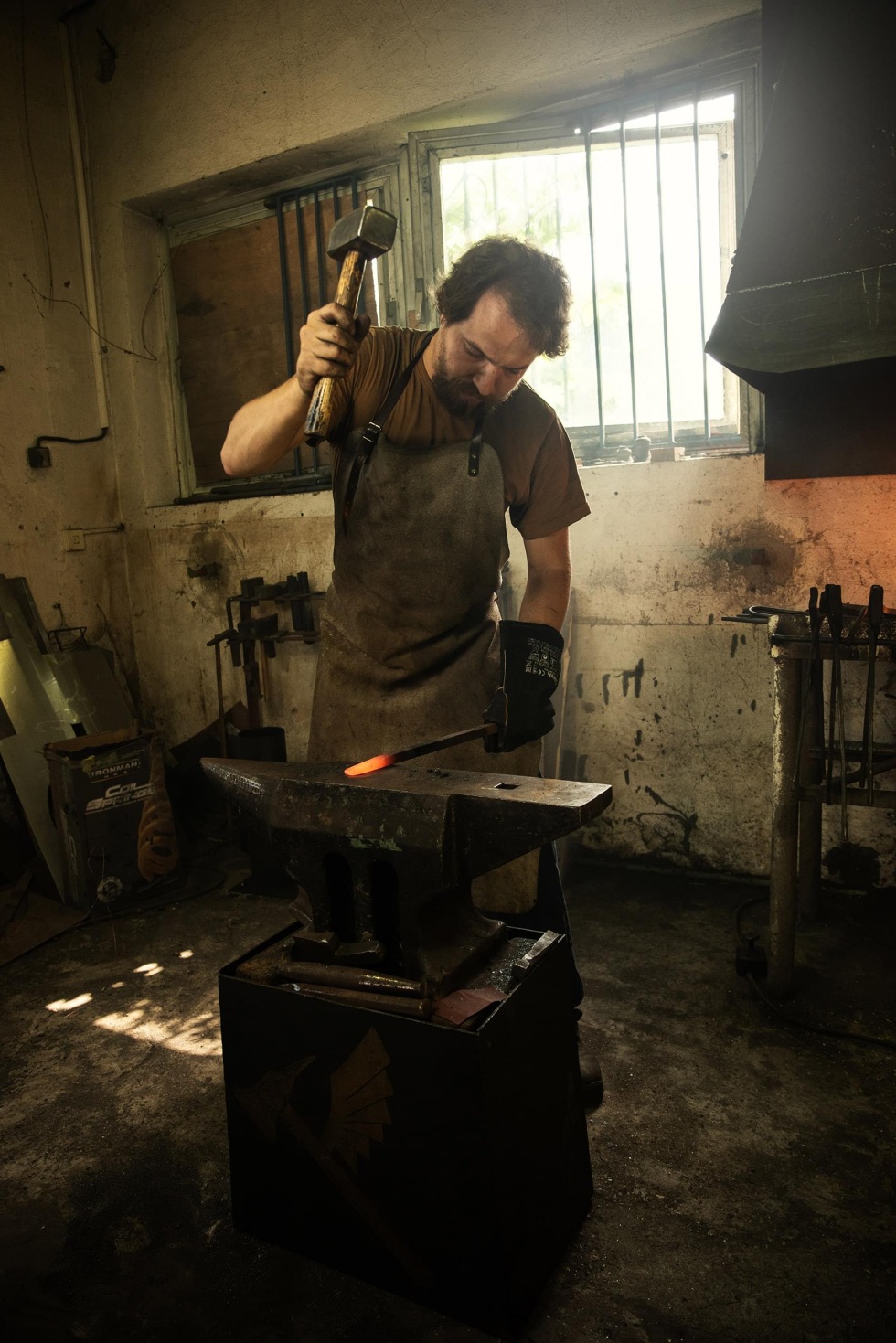 Knives, axes, hoes. Things people have been using since time began.
My knives are forged from damascus or stainless cutlery steel N690. Each one different, each one unique. My farming tools are forged from spring steel. They are made with the same quality as swords. They can't be compared to anything that's commonly sold today. I make my axe heads with a hard, inserted edge. I only make things that will last.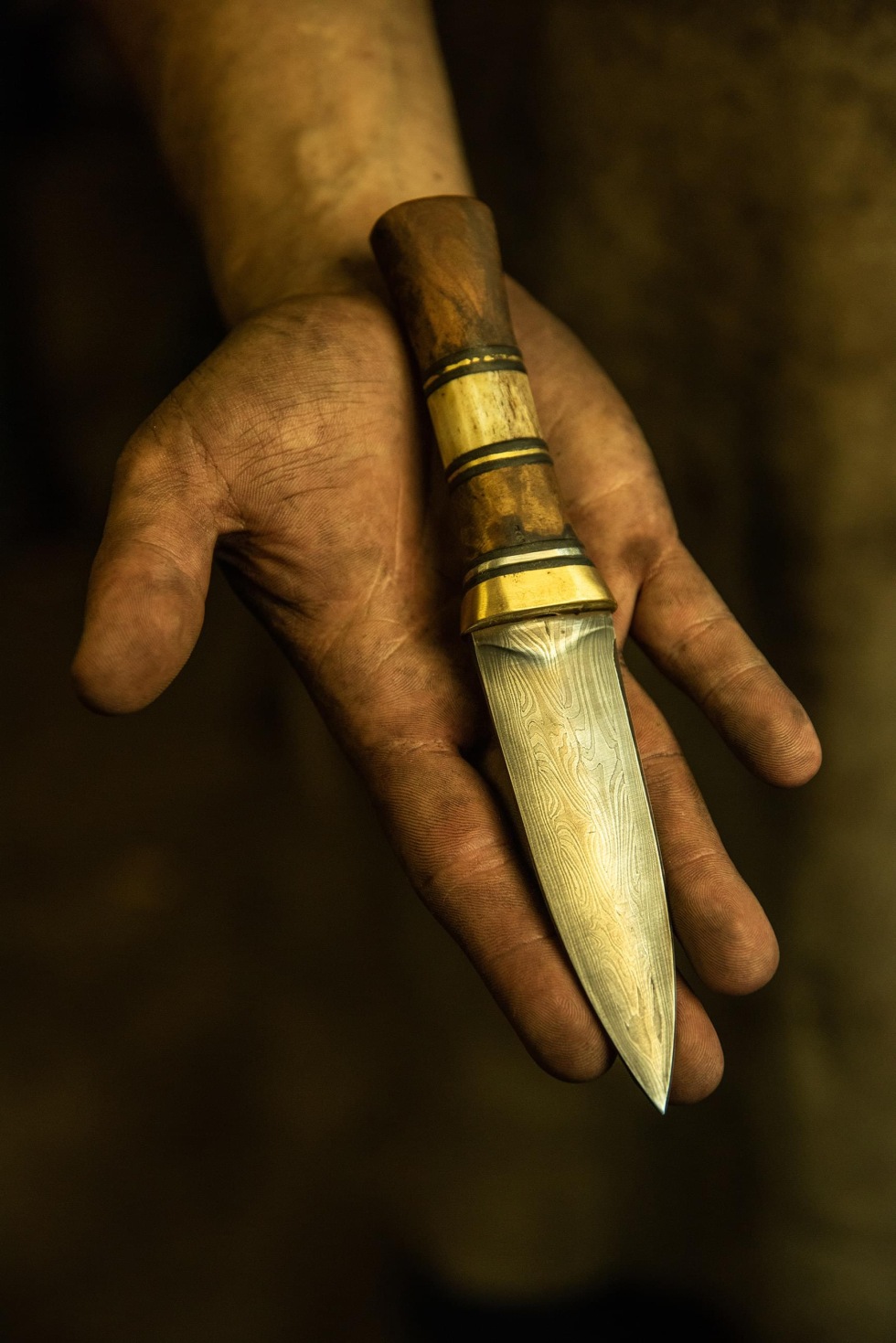 Everything is hand-made. Honest and organic work.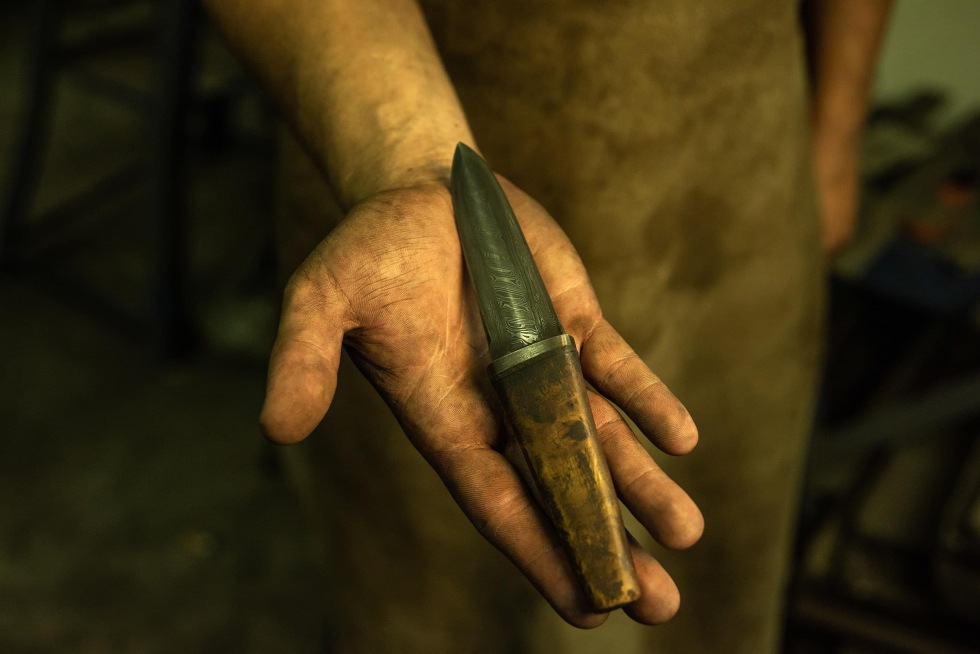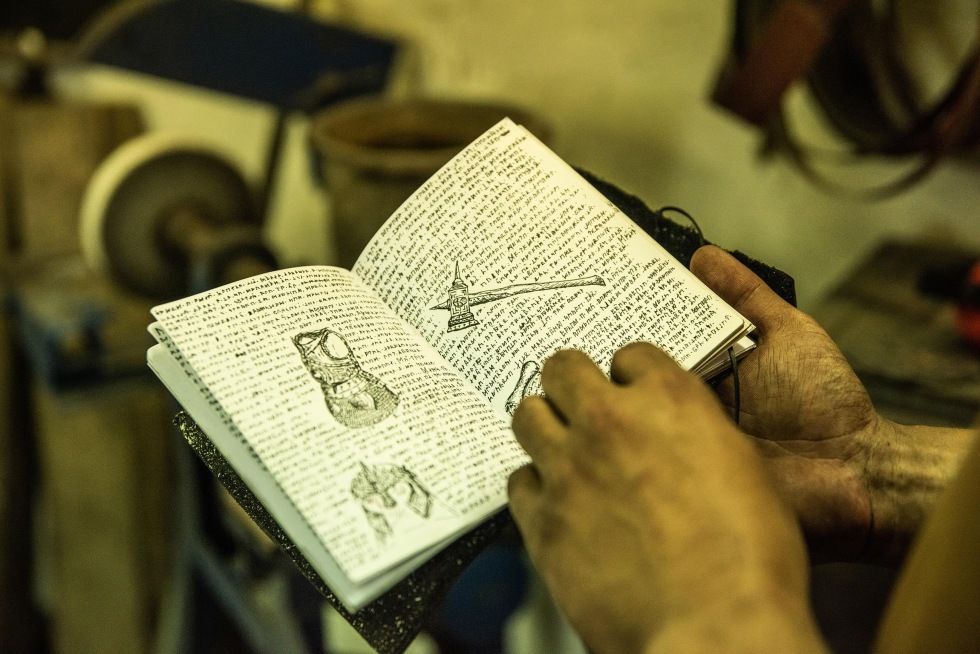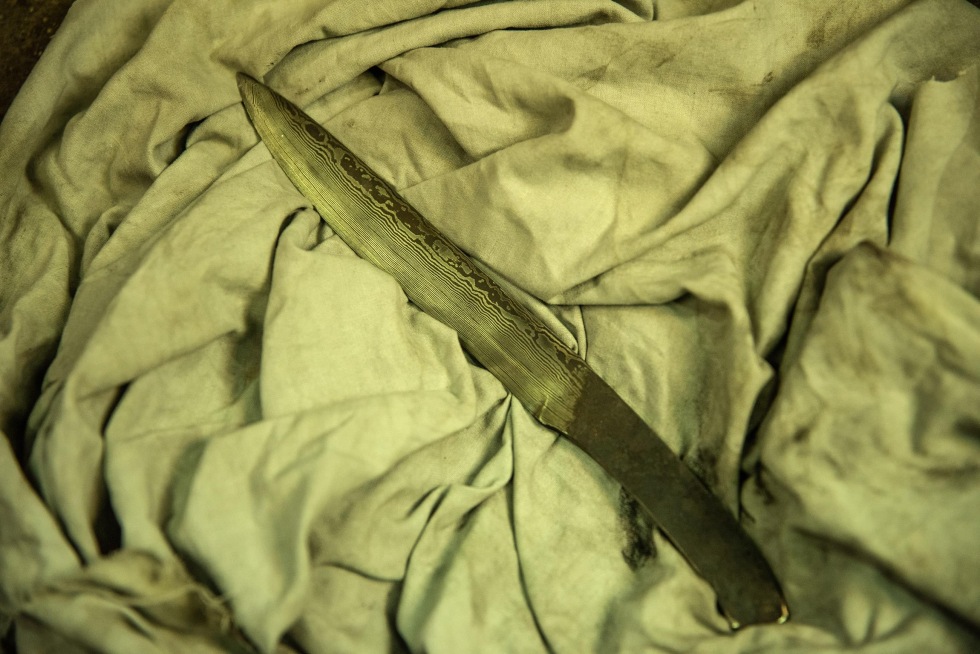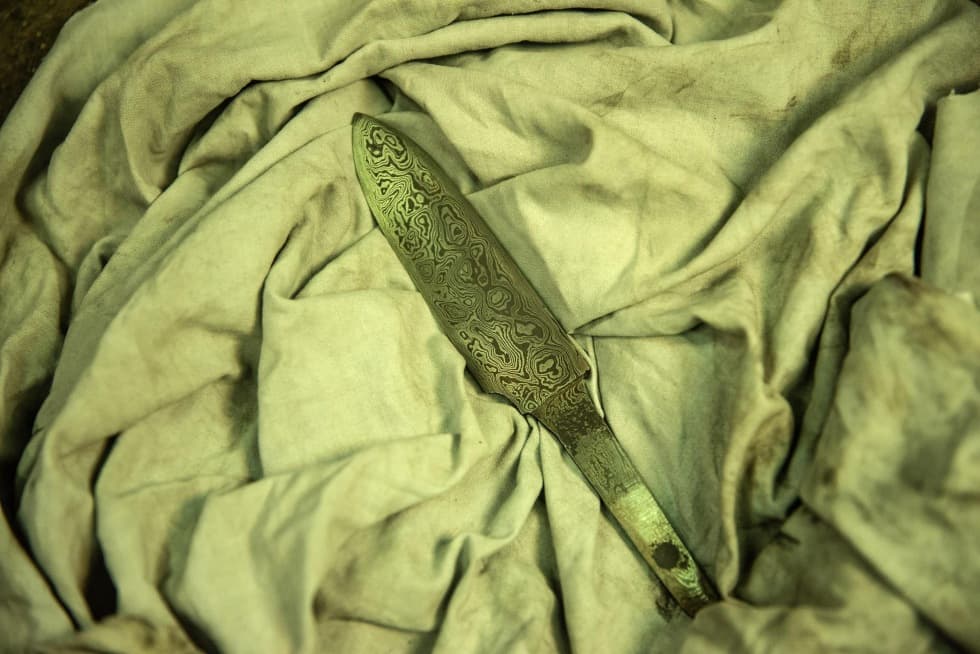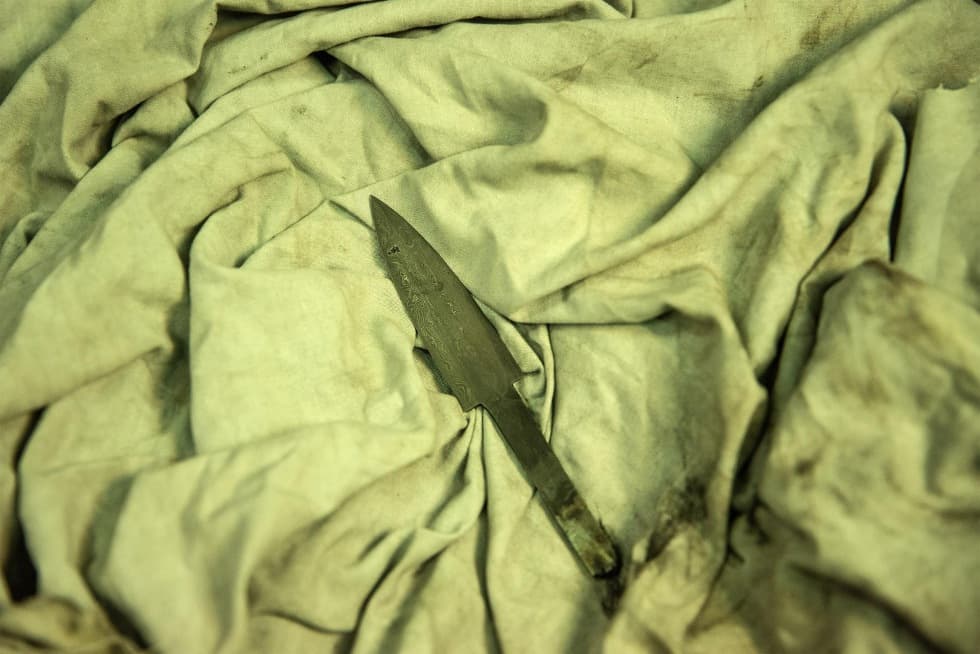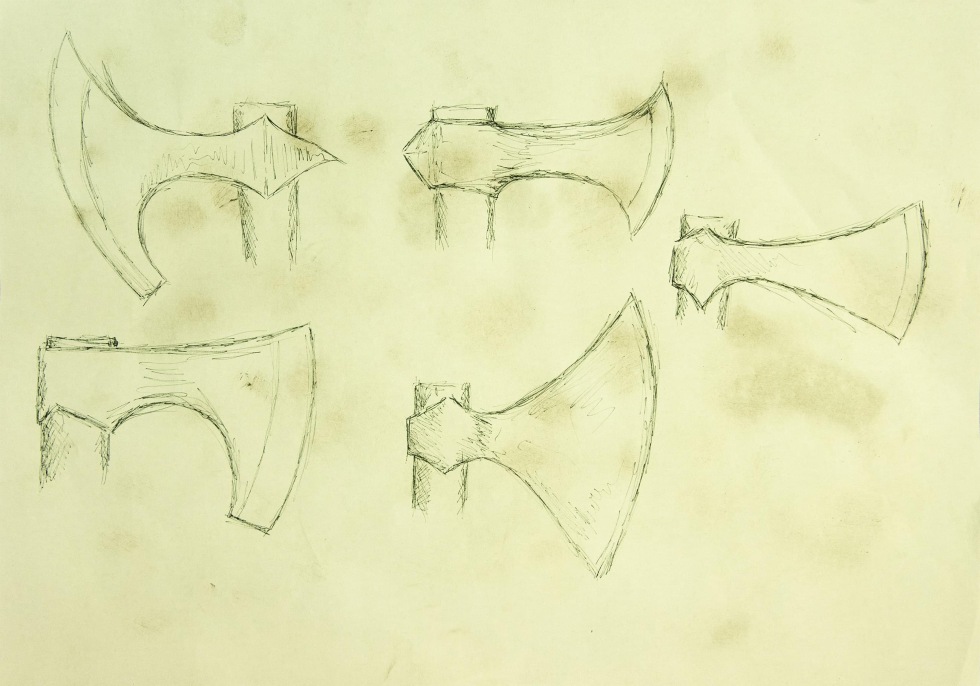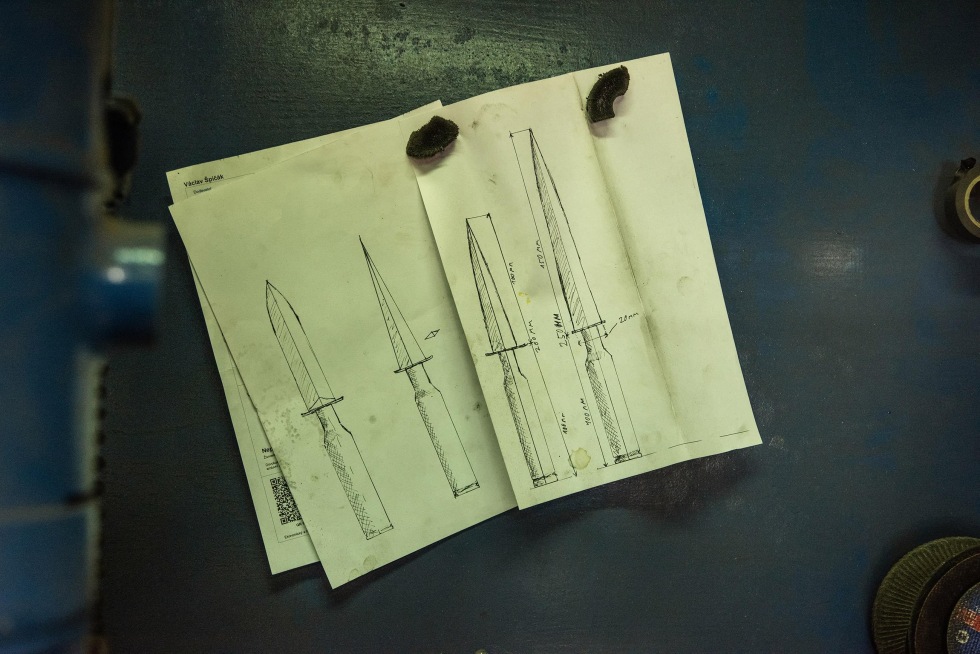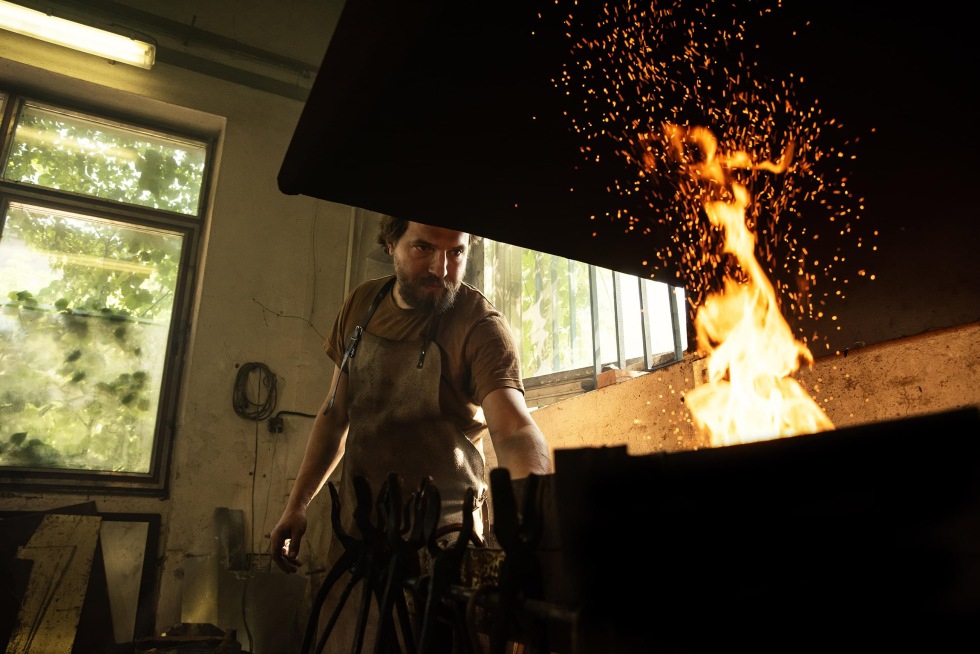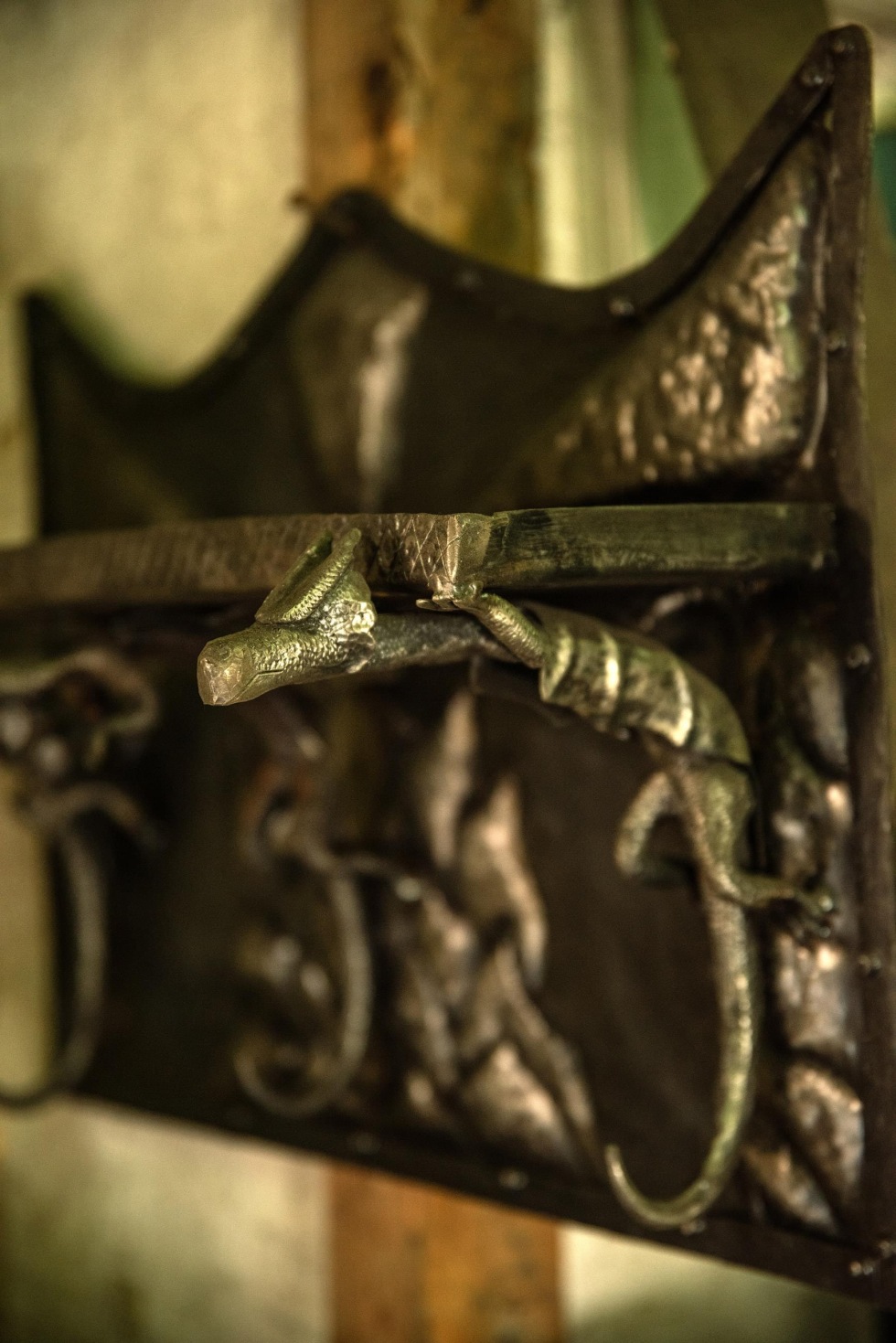 I will listen, advise you, and deliver exactly what you need.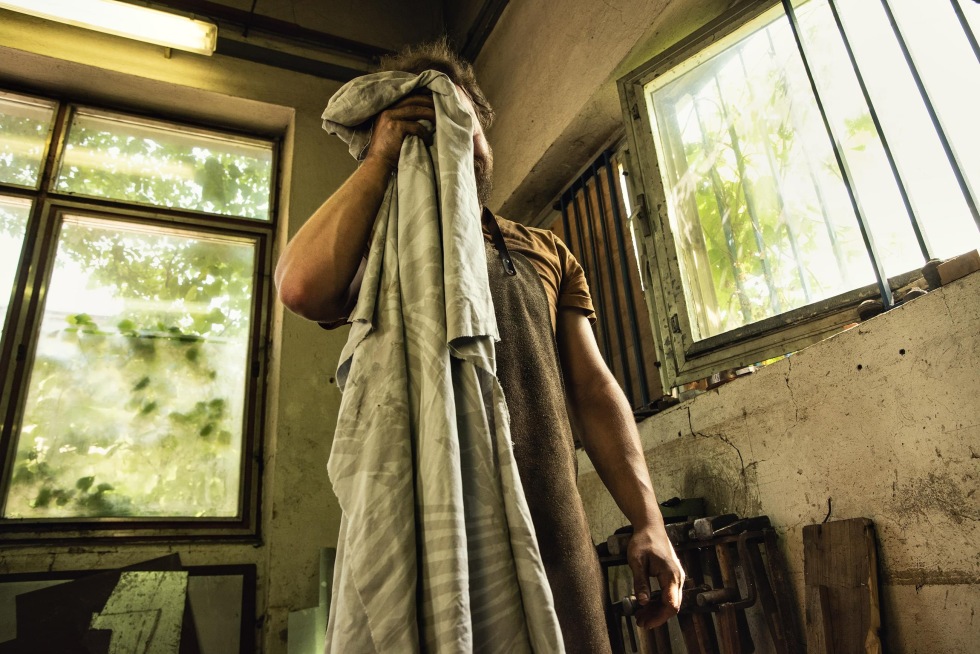 I make things people need. I can make anything needed around the house. Fences, gates, barbecue smoker doors, grills, spits, and accessories such as hangers and forged hinges. I choose the right materials based on the project. Sometimes I use new material, other times I use iron with a history. It doesn't fade away. It enters the fire and comes back to life.
I work best when I have seen the location with my own eyes. I will listen to you, we will talk, and we will find what suits you best.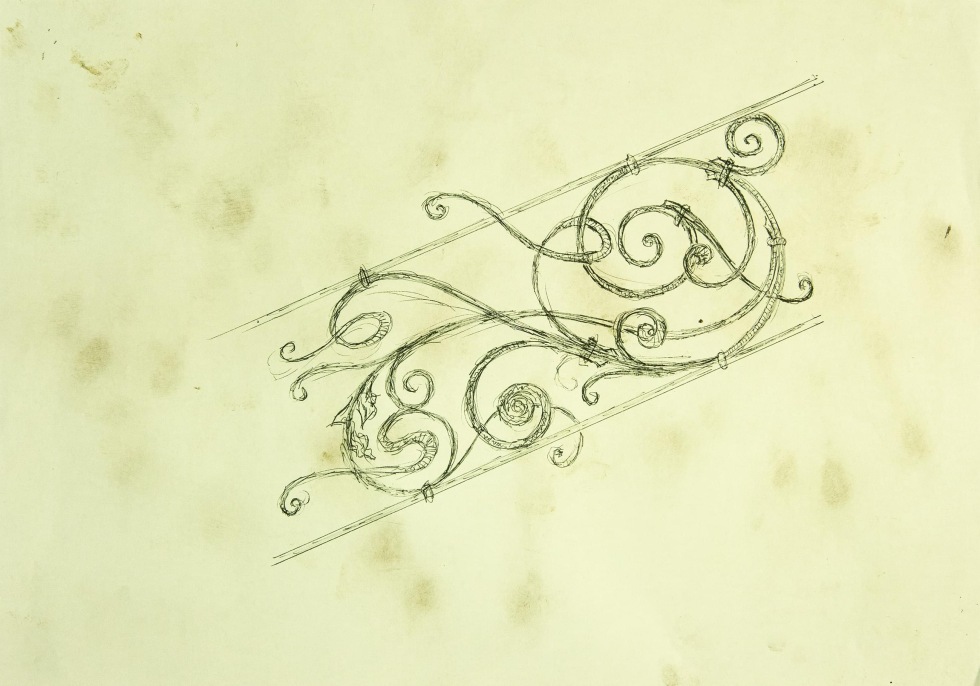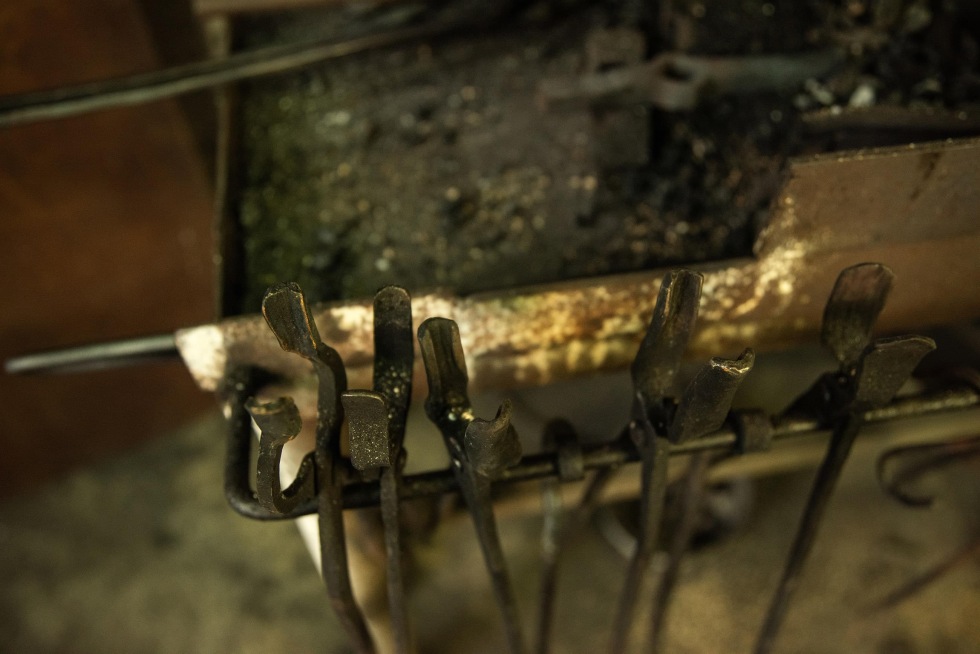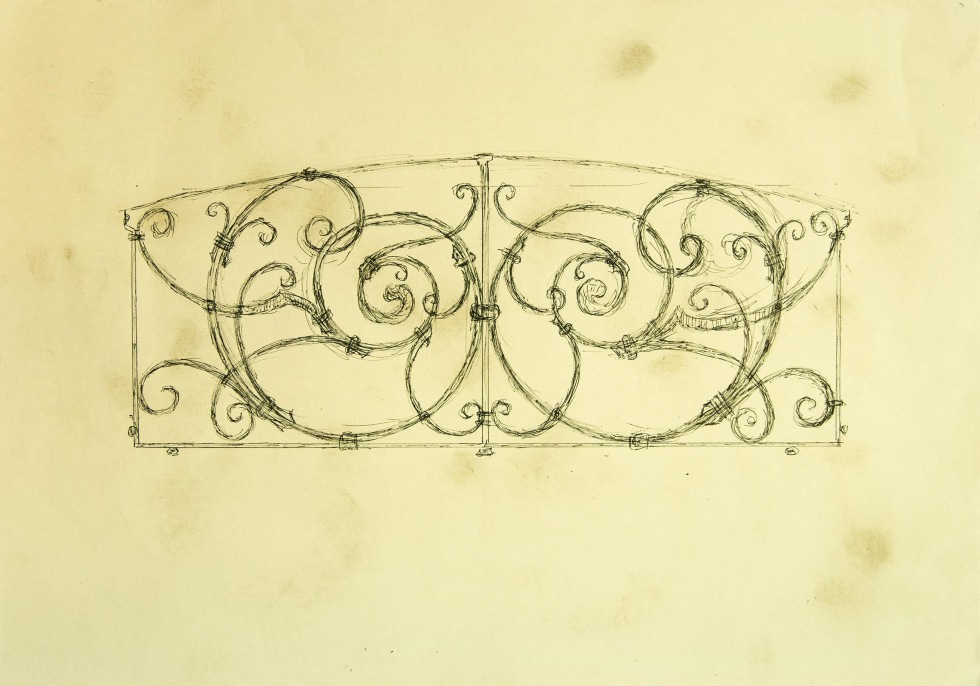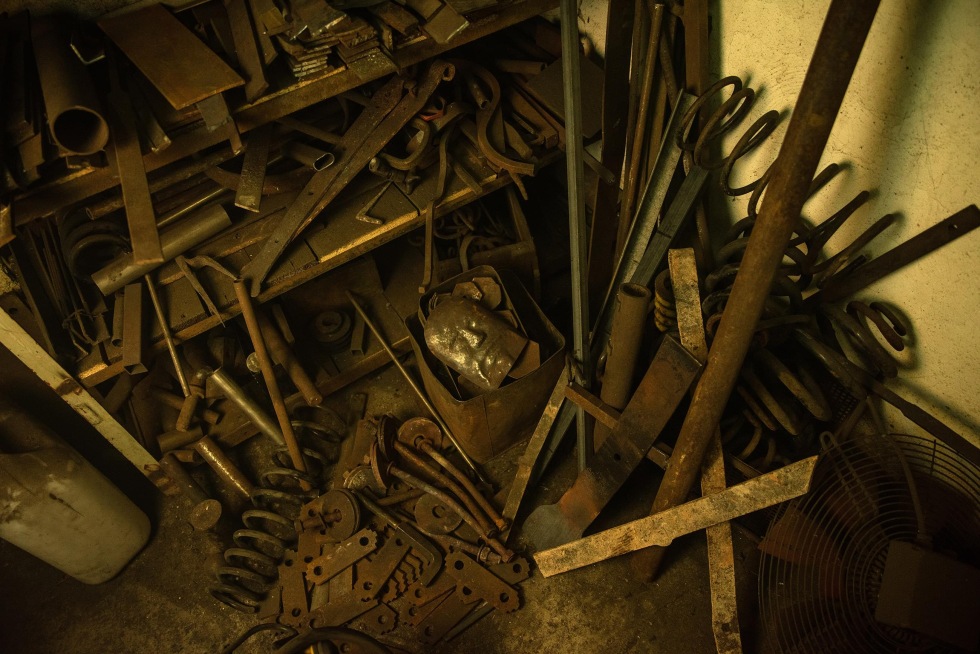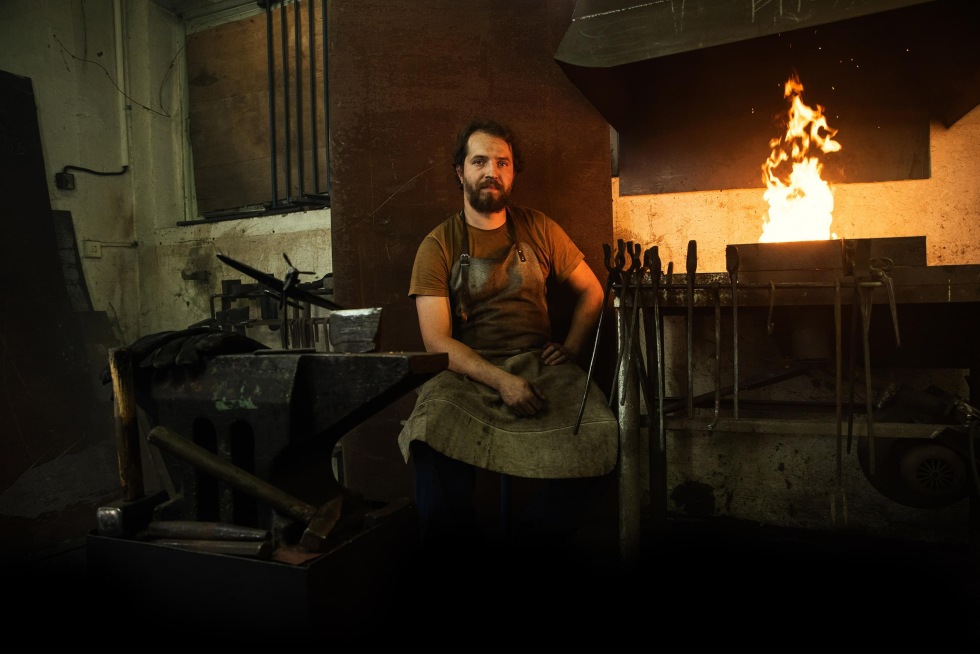 BLACKSMITH
MATOUŠ KVÍČALA
Předklášteří, Komenského 1036
Tišnov 666 02, Czech Republic
BLACKSMITH
MATOUŠ KVÍČALA